Nov. 6 & Nov. 14: Broadband Meetings for Dinwiddie County Residents
BROADBAND Community Engagement Sessions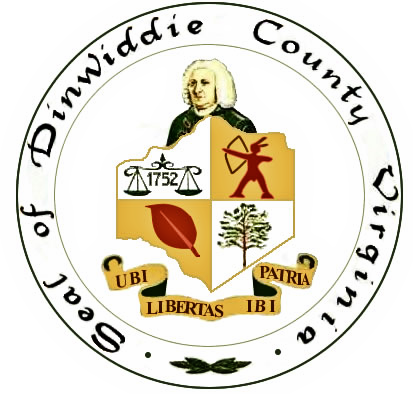 Join the crowd to bring wireless internet to your area!

Learn more about Dinwiddie County's partnership with RiverStreet Networks and the plan to expand broadband to unserved areas of the County.
RiverStreet Networks has been selected to provide fixed-wireless broadband to underserved and unnerved areas in Dinwiddie and Amelia counties. The project will begin in early 2020 and take 3 years to complete. RiverStreet Networks, with headquarters in Wilkesboro, NC, began as, and still is, Wilkes Telephone Membership Corporation, established in 1951 with the sole purpose of providing telephone service to rural areas in northwest North Carolina. As communications needs have evolved, RiverStreet Networks has shifted its focus in providing broadband to the rural areas in Virginia and North Carolina.
Citizens, if you are interesting in bringing higher speed internet to your area, register your interest on the RiverStreet Networks Interest Site  by submitting your home address and answering a few quick questions.  Tell your neighbors and friends! 
Wednesday, November 6th
10 am – 12 pm
Dinwiddie Government Center
Board Room
14010 Boydton Plank Rd.
Dinwiddie, VA 23841
6 pm – 8 pm
Dinwiddie High School
Auditorium
11501 Boisseau Rd.
Dinwiddie, VA 23841
Thursday, November 14th
10 am – 12 pm
Robert & Betty Ragsdale Center
Ballroom
20916 Old School Rd.
McKenney, VA 23872
6 pm – 8 pm
Midway Elementary School
Auditorium
5511 Midway Rd.
Church Road, VA 23833